Are you looking for a flex office space to rent or an existing Podium client looking to expand? Here are the questions we most frequently get asked by prospective clients.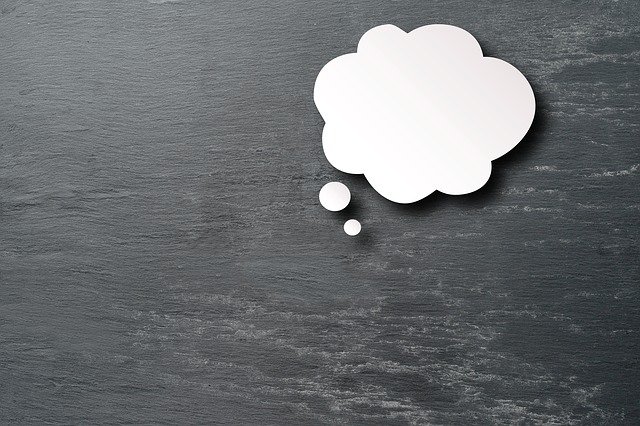 What is the difference between a managed and serviced office?
A serviced office is where we, Podium run the office for our clients. From daily cleaning and repairs, to making sure the internet and telephone systems fully operate at all times. From Monday-Friday, 9-5, we have a team of receptionists on duty to answer incoming calls and will greet customers, replenish tea and coffee and will oversee all communal areas and the meeting rooms. A serviced office also means that you can get on with the day-to-day running of their enterprise without having to worry about bills, maintenance, budgeting, etc. We look after all of this.
Some of our offices, such as Clifton House and Heritage Gate for example are not serviced, and instead here we provide our clients with managed office space. It is a similar service in the sense that they also provide flexible office space, but it means that our clients do not have to commit to long-term leases. The main difference is that these offices are not fully serviced, we provide the basic office amenities and furniture and clients don't have inclusive services such as cleaning, a staffed reception desk, staff for administrative duties and meeting rooms.
You talk about a work station, what does it include?
A workstation consists of a desk, chair, and storage unit. In addition, we also fit your telephone at each work station.
What is the minimum length of time I can sign up for and the maximum length?
3 months and 12 months.
What does my monthly fee include?
Rents, rates, services, utilities, cleaning, furniture, on-site reception and centre management, daily cleaning, refreshments.
What are the extras?
Telephone handsets and internet connection.
What happens if I want to terminate my contract early?
You are contracted to the duration of your licence agreement – by all means, please speak with the centre management if you feel you can not honour the full duration.
Why can't I have a microwave in my office?
Due to health and safety microwaves are only permitted in certain kitchens.
Can I access my office at all times of the day and night?
Yes, unless landlord restrictions apply.
What kind of internet access do I have? 
This depends on each site, but all centres have fibre internet connections with fantastic upload and download speeds.
Do I need my own insurance?
 We include and cover the building insurance however you are responsible for the contents.
Do I need my own H&S policy?
Yes, we cover communal areas however it is good to have your own policy.
Is there car parking?
The majority of sites have parking; however, this does depend on its location.
Do you allow pets?
This is down to the landlord and centre managements discretion.
Is there communal space?
Most centres have a communal area and bookable meeting rooms.
How much are the meeting rooms?
Prices start from £10.00 per hour (depending on location)
Will you put my price up at the end of my contract?
Prices are re-negotiated at the end of your initial contract term.
Do you have showering facilities?
Most centres do provide this facility.
Is the contract a rolling contract?
Our contracts are a fixed term contract.
Can I sign up for two years?
We aim to be as flexible as possible and therefore our contracts are renewable after 12 months.
Can someone answer my phone when I am not there?
Yes, all sites have reception facilities to cover your call answering – if was can not answer on site, this can be done remotely.
Can I bring in my own phones and internet?
We have invested heavily in our IT and telephony infrastructure and do encourage clients to use our facilities to avoid long term contracts.
Can I bring my own furniture?
The majority of our sites are furnished, however if there is a particular furniture requirement you have, please speak with centre management.
Podium offers high quality flex office space to rent, meeting rooms and virtual offices in prime locations in the West End and City of London, Oxford, Slough, Chiswick, Ealing, Bath and Bournemouth.
If you would like further information about office space to rent at any of Podium's locations, please give us a call on 0870-0780370 or contact us here.