By Julian Cooper – Managing Director, Podium Space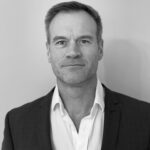 Hub and spoke has become a bit of a buzzword in recent months, especially in the  commercial property sector. Research by London recruitment firm Robert Walters found that about one third of businesses are considering adopting the model.
The model is being adopted by large corporates from industries that are traditionally slower to adapt. Earlier this month, Bloomberg reported that Standard Chartered will soon be offering employees the chance to work at a "near home" location.
The 'near home' element is a vital part of any successful satellite office. It's worth noting that Standard Chartered will also allow employees to work from home in addition to making use of satellite offices.
Though many people have enjoyed the perks of working from home, it doesn't come without its drawbacks. These include not having a dedicated office space and equipment, being distracted by partners, children or housemates and finding that the boundaries between work and home life become blurred.
At the same time, research has found that plenty of people would prefer not to return to the traditional office full-time once the pandemic is over. Employees have enjoyed the lack of a commute and have found that for many tasks, they can be equally as productive away from the office.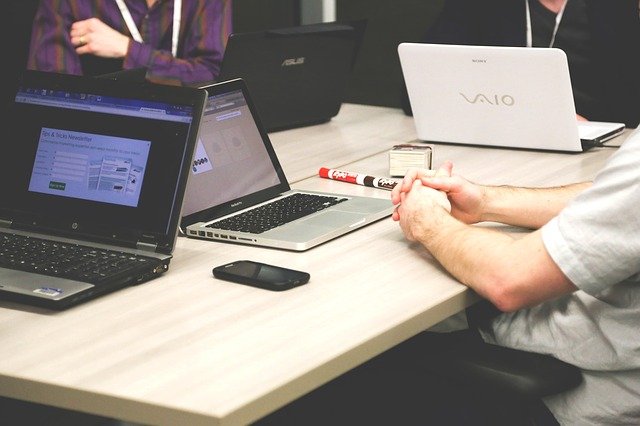 This is why the hub and spoke model is gaining traction. It allows employees easy access to an office space with all of the usual amenities, as well as a place to collaborate and socialise with colleagues.
For businesses, they are able to support employee wellbeing by offering a highly flexible working arrangement.
Some businesses might be hesitant about taking office space so close to where employees live, especially if they can and will continue to work from home for at least part of the time. But the difference between working at home and in an office, even one just a couple of miles away, cannot be understated.
What's more, many operators are offering new ways of booking space so companies only pay for flex space when they use it. Podium has various options to support this work space strategy with hot desks and ResiDesk – an office time share if you like, where businesses can book an office on a daily rate or on the same days each week, such as Tuesday and Wednesday.
At Podium, our flex offices outside of London have seen strong demand, as people consider co-working, hot desking or flexible office solutions closer to home.
And how does this impact larger city centres? While the traditional office, such as a corporate HQ, still has its place, I think we'll see an increase in demand for flex space too. This will be used as a main hub and gives businesses the flexibility to adapt and scale as needed.
I'd love to hear your thoughts on the hub and spoke model. Connect with me on LinkedIn or get in touch jules@podiumspace.co.uk.
Podium offers high quality flex office space to rent in prime locations in the West End and City of London, Oxford, Slough, Chiswick, Ealing, Bath and Bournemouth.  To view Podium's locations click here.