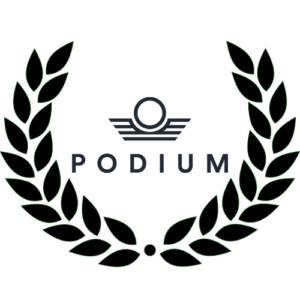 We recently announced the launch of the Podium Awards and are now delighted to announce our first winner.  Our first award went to a team member who consistently demonstrates so many of Podium's values: People, Pride & Partnerships.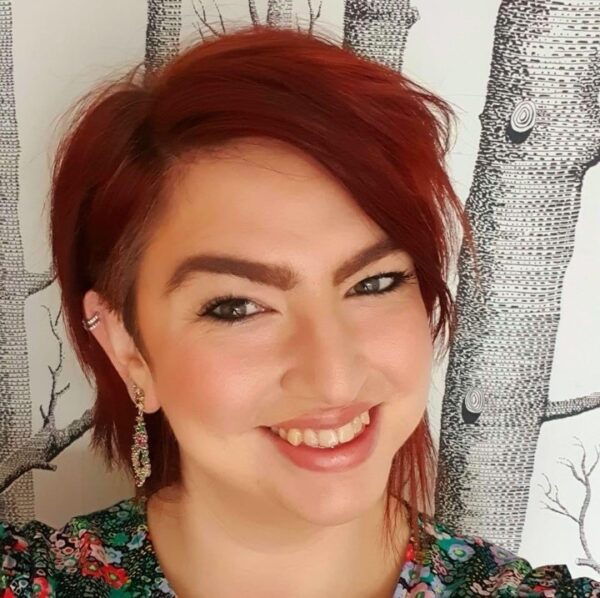 Rosemarie Ludick is a Senior Customer Service Advisor for Podium's Managed offices in central London, but regularly gets called to our other office locations in Greater London, such as Chiswick and Ealing.  Here's a bit more about Rosemarie, and why she was chosen for the first Podium Award.
Rosemarie has a degree in Business Management and HR, giving her great insight into the commercial aspects of the role.  She joined us over 8 years ago as a Customer Service Assistant in our Fulham centre before moving across to Marble Arch.  She then took a short break but couldn't stay away for long and joined our Managed team looking after the central London portfolio.  More recently she was promoted to a Senior Customer Service Assistant, growing her role and responsibilities.
Here are a few of the reasons why Rosemarie is our first winner:
PEOPLE:
Rosemarie engages so well with team members and clients alike, consistently a team player, supporting new team members with training and bringing the team together with her sense of humour, not to mention her elaborate packed lunches!
PRIDE:
Rosemarie has exacting standards, and ensures every client move in is perfect, often being found under desks and in cupboards to check every detail down to the last cable.  She is constantly trying to develop herself, including taking on one of our most complex telecoms systems and now taking her first set of accountancy exams.  Her debt management record is the envy of every other centre.
PARTNERSHIPS:
Rosemarie's relationships with team members and clients are testament to her professionalism and commitment to customer service.
Rosemarie truly is an asset to the Podium team and a shining example of Podium's Values. We look forward to hearing how she plans to spend her £500!
Rosemarie Ludick is Senior CSA at Podium Managed in London, with offices to rent in Soho, Bloomsbury and Fitzrovia, as well as meeting rooms for hire and virtual office services.  For all Podiums flex office locations click here.