Our Philosophy
Our Mission
Podium's mission is to create flexible workspace environments that set the foundation for our clients' success.
High quality workspaces together with Podium's experienced and professional team combine to offer a unique environment where you, your staff and visitors will feel supported and welcomed and your business can flourish and grow.
Contact Us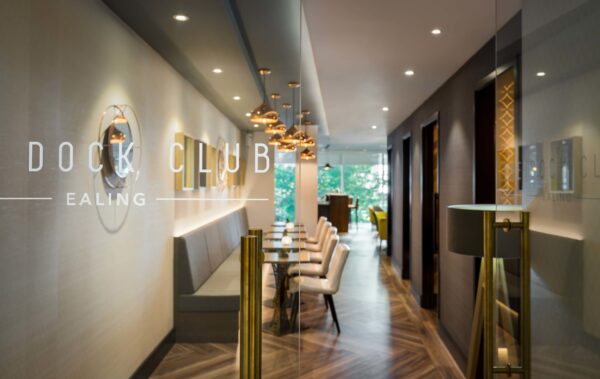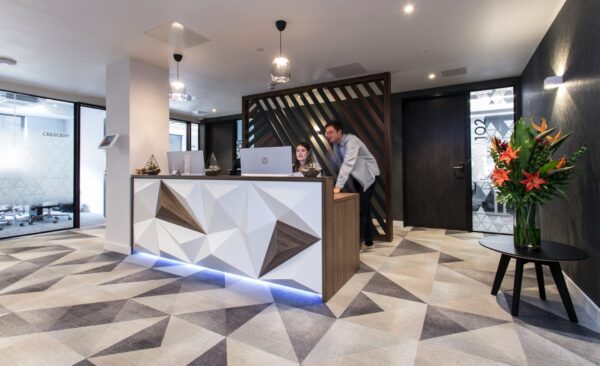 Why Choose Podium Space?
With over 20 years in the flex office market, Podium's experience sets us apart. Our people are professional and set high standards. We are responsive and commit to doing what we say we will do.
Whether you need a large team office, someone to answer your calls, or just the odd meeting room, our priority is to make you feel welcome and supported in making your business a success.
Our Locations
Our Values
PEOPLE: Our people are the most important ingredient in Podium's success and we want to create a strong team environment in which every team member places the highest importance on respect and positive communications. We want to empower our people to take on new challenges and give them confidence to grown and develop. We want to recognise a job well done.
PRIDE: We take pride in ourselves and the work we do every day, aiming to be the best we can and keep the values of quality and customer service at the forefront of our minds.
PARTNERSHIPS: What sets us apart from the field is the partnerships we create with clients, suppliers, landlords and each other. We are professional, transparent and flexible in everything we do. We are invested in each others' success and that of our clients.
Meet the Team