By Julian Cooper – Managing Director, Podium Space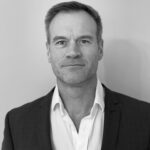 If you ask the average person on the street what they know about flexible work spaces, most will probably say WeWork. While they are a major operator, the truth is that there are thousands of flexible office providers across the UK and they range in size from multi-story buildings down to small, self-contained units.
Size is undoubtably a key consideration for any business looking to add flex space to its portfolio. A key benefit of flex offices is the agility they offer – flexible contracts allow for swift changes in the case of upsizing or downsizing, entering a new market, or reacting to major events such as the pandemic.
One impact of the pandemic on the sector is that a lot of smaller, localised offices are going to hit the market. Recent research from IWG found a 19 per cent increase in demand for smaller flexible spaces, which is being driven by distributed working and employee demand to work closer to home.
Here at Podium, we've certainly noticed an increase in demand for our offices in regional sites that is in proportion to the London hotspots.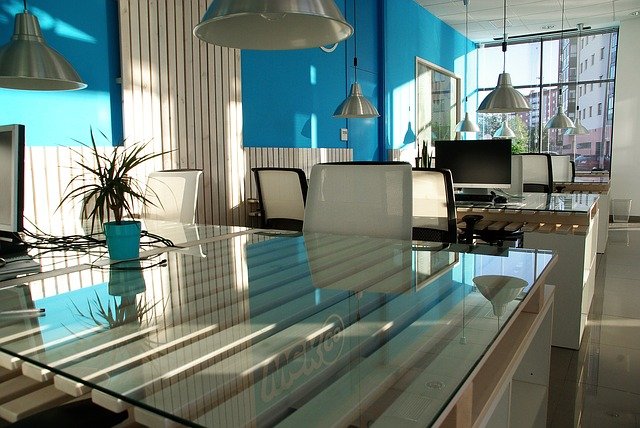 This is great news for local economies and also a golden opportunity for landlords looking to enter the flex space market, as many of the larger operators currently have very few offices outside of the major UK cities.
It's also great news for businesses as they will have more options to choose from, competitive prices and a higher quality of options than ever before.
Though demand in major cities has cooled during the lockdown, I expect it to return over the course of the next year or two. The easing of restrictions, confidence from vaccinations being rolled out and an eagerness to get back to the office will all fuel this demand.
When that demand does return, businesses will need to choose between sharing flex space with other companies or opting for a self-contained space.
A self-contained office can be great if you really want to make the space feel like an extension of your other offices. It's also popular for businesses that work with highly-sensitive data – though that's not to suggest that shared spaces present a security risk.
Sharing a space with other businesses can provide networking opportunities that may not otherwise occur, especially if the building is targeted towards tenants from the same sector. It may also make upsizing easier. Landlords also tend to be very amenable to personalising spaces so that businesses can furnish and brand their own space.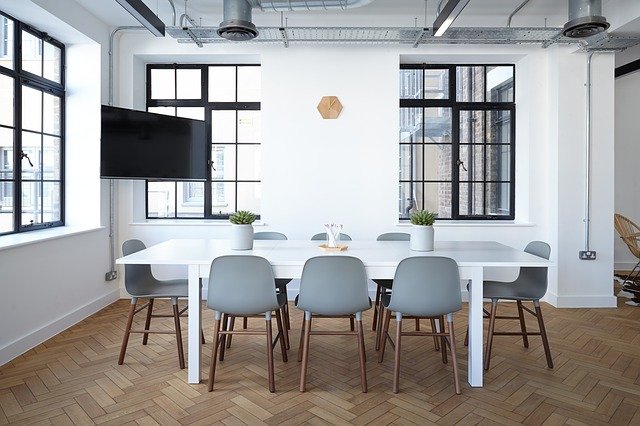 Each business has its own unique needs and preferences, so it really comes down to identifying those requirements and speaking to a few different operators or brokers to find that perfect space.
Some of the key requirements include location, facilities and amenities, price, and hygiene. Whether a building has windows that can be opened or not could end up being a deciding factor for some businesses who may want to take very precaution possible to keep a space ventilated and hygienic.
Simply put, flex office space allows a businesses to find the right space in any type of building, whether it's self-contained, in a period building or a city high rise.
I'd love to hear your thoughts on experiences with different sized flexible spaces. Connect with me on LinkedIn or get in touch jules@podiumspace.co.uk.
Podium offers high quality flex office space to rent in prime locations in the West End and City of London, Oxford, Slough, Chiswick, Ealing, Bath and Bournemouth.  To view Podium's locations click here.