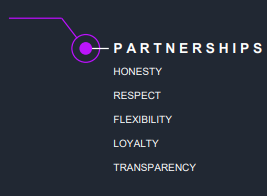 Back in May last year we launched the Podium Awards to recognise team members, clients and brokers who share our values and with whom we have a genuine partnership.
With bimonthly awards, January was time to recognise one of our office clients with an award.  We asked our centre teams to nominate a client who helps make our centres a great place to work, who embrace the idea of partnership and engage with our teams and their fellow clients.  Clients who are loyal, honest and respectful; capturing the value of Partnership.
We had 10 nominations across our network, which is the highest number of nominations to date, another reminder that we have a brilliant client base who really thrive in the flex office environment and genuinely contribute to the welcoming, productive and fun working environment that we strive to offer.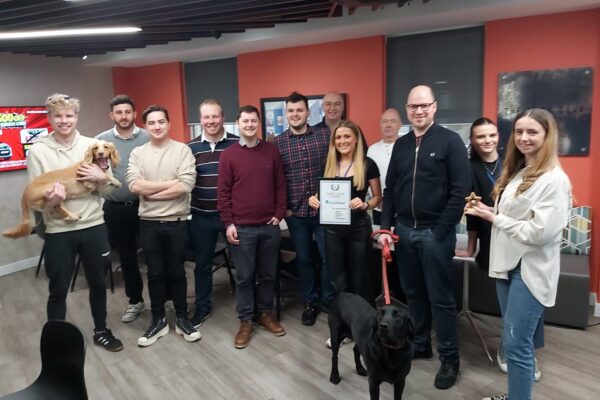 The deserving winner of the second client award is Cloud Direct, based in Bath.  Scarlett Benton, Centre Manager in Bath, was delighted that Cloud Direct was given the award, saying "Cloud Direct has been an office client here at Cambridge House for 3 years and the loyalty really shows.  They really champion Podium, getting involved in centre events and on social media, and are just really nice people to have around.  We feel really lucky to have them on board."
William Hills, Sales Operation Manager at Cloud Direct was delighted to receive the award; "We really appreciate all that the Podium Bath team has done for us during our time at Cambridge House, making us feel so welcome and taking care of our office needs so we can focus on building our business.  We are honoured to receive this award as a celebration of our partnership."
The Cloud Direct team were given a £500 voucher which they will be spending on a team meal out.  We look forward to maintaining this great partnership for a long time to come! Our next award in March will recognise a broker, so watch this space!
Cloud Direct helps their clients transform, grown and manage their businesses with cloud technology.  Get in touch with them here for more details.